Limited investment capital and planning for trouble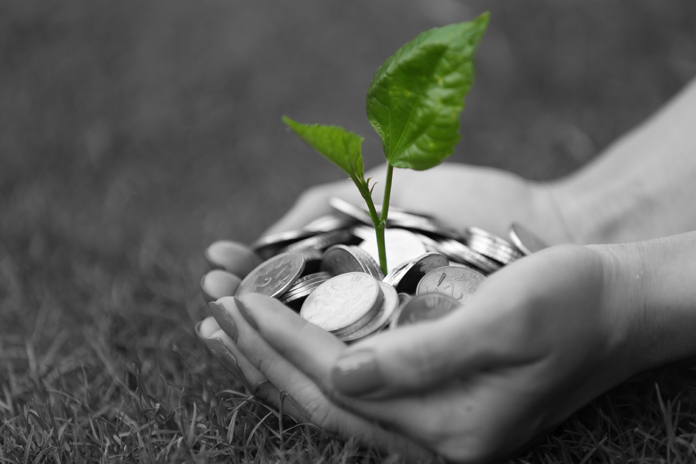 Limited investment capital and planning for trouble
Small businesses often fail to take the time to make business continuity plans. One aspect of a business continuity plan involves developing plans to handle the loss of physical infrastructure and hardware. Unfortunately, smaller and younger firms often fail to address these issues because they lack the necessary capital to invest in additional or supplemental equipment. Redundant servers, battery back systems or uninterruptible power supplies, and data backup systems that allow for offsite backup storage are the most obvious examples.
These can represent considerable capex for a small firm. However, these costs need to be weighed against the costs that would be incurred if a severe business interruption occurred. Encouragingly, new technology is creating tools for redundancy and data protection that don't require additional hardware investments. The cloud is probably the single biggest savior for small businesses looking to defend against business interruption events. The cloud means you can offload many of your business processes and infrastructure to the cloud and sidestep creating expensive redundancies on your own. Offsite data storage, increased efficiencies as a result of shared data center costs, SaaS, and even data collaboration tools are added cost savings that can be provided by the cloud.
So before you throw up your hands and say you cannot afford to address business continuity, take another look. The cloud can redefine the paradigm of "business continuity."

This article was brought to you by SNS Technologies, specializing in IT services for complete office network infrastructure to small business or personal computing support. For more IT news, updates, and information on our services, please visit our website.